Partner Associations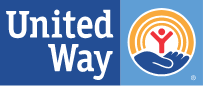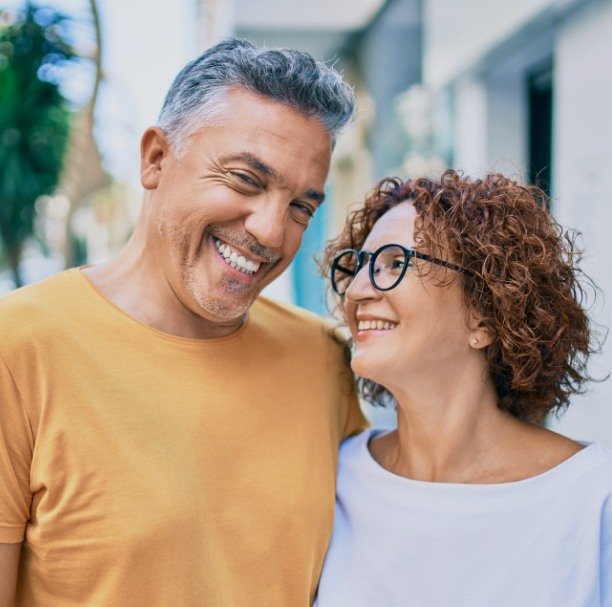 Our Mission
Basic Dentistry,
Affordable Fees
Our non-profit clinic gives underprivileged individuals of all ages the ability to receive vital dental care without having to endure financial stress or subpar service. We never turn anyone away and treat every patient with the utmost dignity, providing whatever they need at little to no cost so they can enjoy a stress-free dental experience. Every day, we strive to empower our patients by making sure they have strong oral health and smiles they can be proud of.
Learn More About Us
Featured Dental Services
What We Do
Our dedicated team provides essential dental services at a very high level, which are designed to quickly fix any ongoing problems, get someone out of pain, and help them avoid more issues in the future.
Explore All Our Dental Services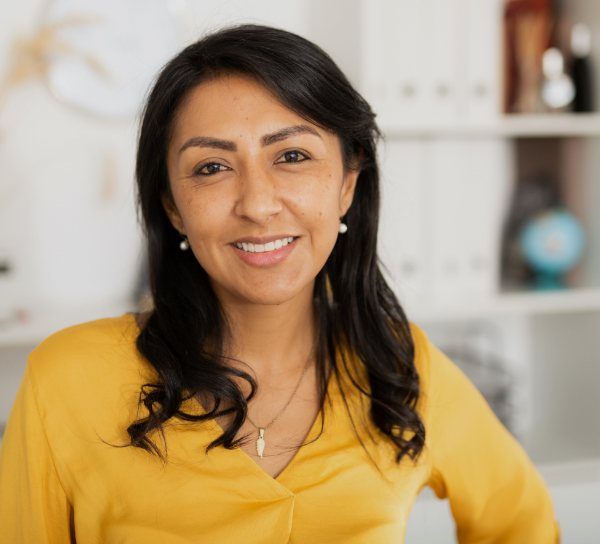 Dental
Extractions
3 Ways to Pay
What Make Dentistry Affordable

DentaQuest
Our clinic accepts any and all state plans, and we also handle the claims process so patients have instant access to their benefits.

Medicaid, FAMIS & FAMIS Plus
We're happy to work with Medicaid, FAMIS, and FAMIS Plus and know how to streamline the filing process.

Fair, Affordable Fees
For as little as $50, a patient can get a half-hour appointment with a dentist that can literally change their life.
Explore All Financial Options
Help Our Cause
Donate A Smile
We all need a smile to get through life, and you can gift one to a person in need simply by donating to our clinic. Every dollar will go directly to serving our patients, whether it pays for equipment, instruments, materials, or rent. Nothing is wasted, and you can enjoy the peace of mind that your contribution is making people's lives better.
Donate Today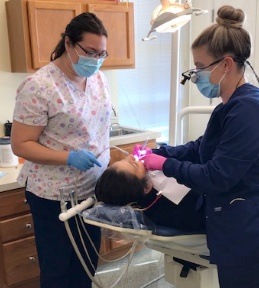 Volunteer Opportunities
Donate Your
Time & Dentistry
Are you a dentist, dental assistant, or dental hygienist who wants to serve the community and help those who could benefit from your skills the most? We're always happy to accept volunteers to further our cause and strengthen the bonds of our dental community.
Explore Volunteer Opportunities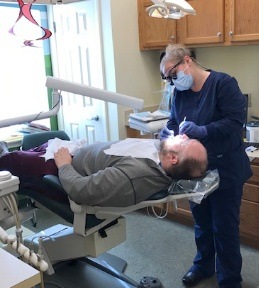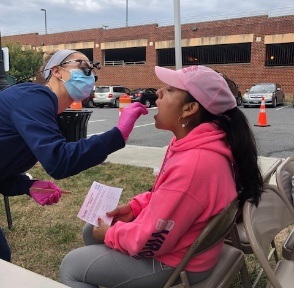 Community Events
We Love Winchester
We frequently host Healthy Living Events, give away countless dental hygiene products, and partner with local non-profits in an effort to reach more people. Past and presently, we've enjoyed collaborating with the Valley Health Clinic, OurHealth, the Mexican Consulate, and several others to broaden our reach and spread awareness of our services.
View Our Upcoming Events
View Our Community Gallery