Events – Winchester, VA
Putting Our Mission Into Action
The Dental Clinic of Northern Shenandoah Valley puts on several events each year where we go out into the community and offer free or significantly discounted services for patients of all ages. You'll find a list of upcoming events below along with information about each one. If you have any questions about a particular event, we would be happy to answer them, so you are always welcome to give us a call!
Healthy Living Event & Farmer's Market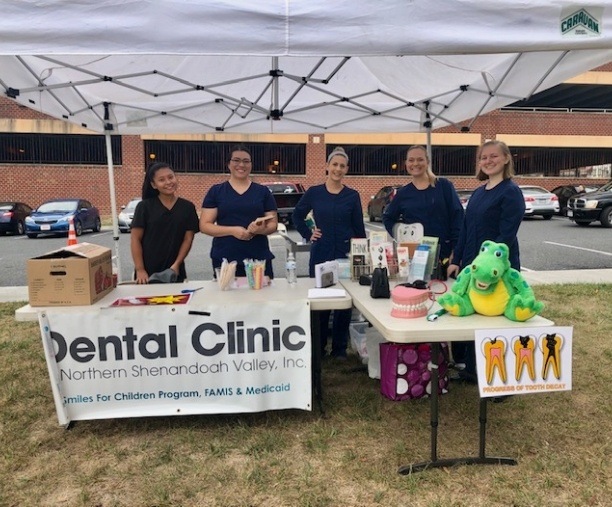 Every third Tuesday of the month, a farmer's market is hosted on the Our Health Campus in Winchester. During this event, attendees can receive free dental screenings and blood pressure checks, plus they'll get a voucher to buy fresh local produce from Marker Miller Orchards. All of this is made possible by our partnership with United Way as recipients of the Impact Grant. The next one is coming up soon, so be sure to check the dates!