About Our Dental Practice – Winchester, VA
Everyone Deserves a Beautiful Smile
Regularly going to the dentist is essential to having a healthy mouth as well as an attractive smile, but all too often, life circumstances prevent people from doing this. At the Dental Clinic of Northern Shenandoah Valley, we make dental care easily accessible for both adults and children, providing valuable services for the underprivileged members of our community so they can have everything they need to move forward and thrive.
Our Mission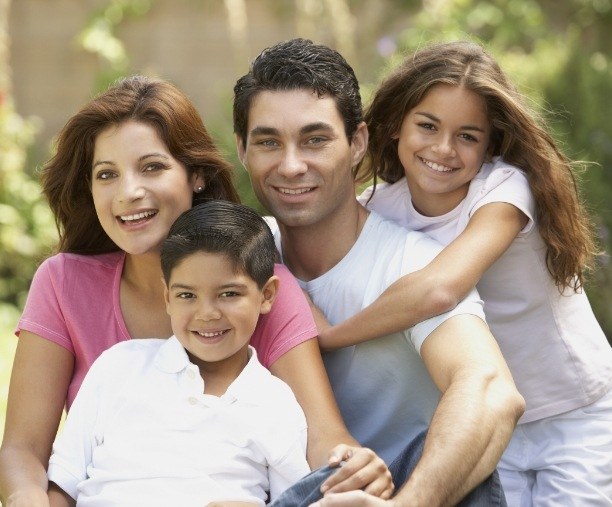 Our mission is simple but extremely important: we provide basic dental care for patients of all ages who normally don't have access to dentistry. Our dedicated team provides high-quality treatment and exceptional service at all times so that our patients feel welcome, heard, and taken care of at every visit, removing any barriers that may have kept them out of the dental office in the past.
Affordable Dentistry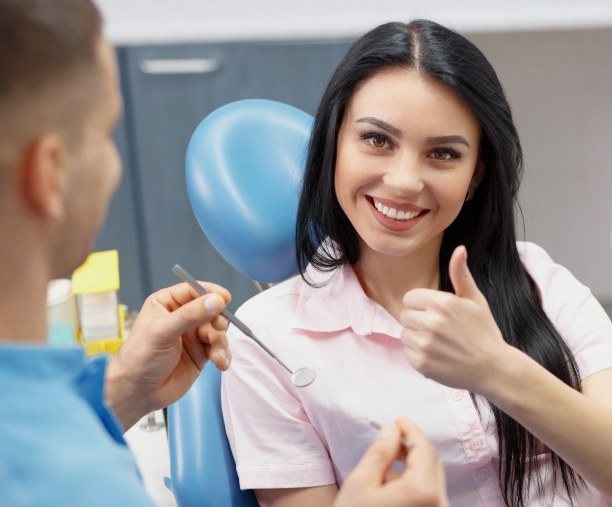 We offer several ways to make visiting us extremely affordable no matter what a patient's situation might be. We accept several state-sponsored insurance plans and know how to make the filing process simple and fast. A 30-minute visit can cost as little as $50, and for patients who need more extensive care, we're always willing to work with them so that they can get the services they need without having to take on financial stress.
Serving Our Community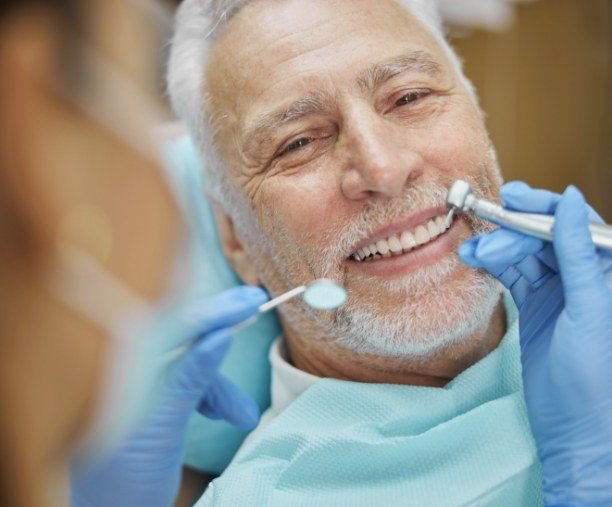 Serving our community is a big job, so our clinic frequently partners with other organizations so we're able to reach more people and change more lives for the better. Right now, we work with United Way of Northern Shenandoah Valley, Our Health, Sinclair Health Clinic, CCAP, and several other nonprofit agencies. This is all in an effort to ensure that the people who need us know we exist and understand that we are ready to provide what they need without judgment.
Volunteer-Based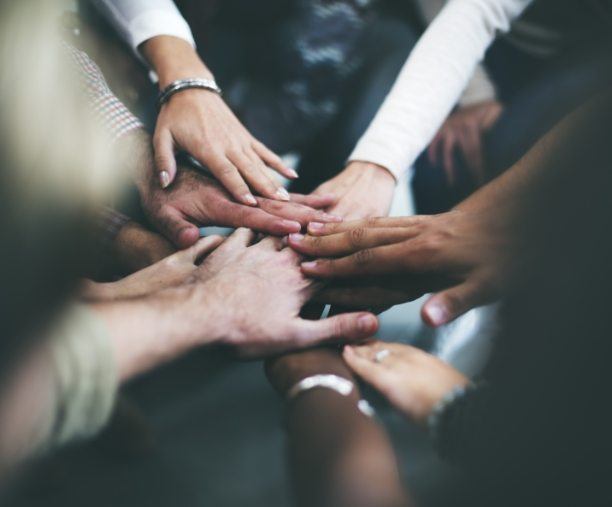 The dentists, assistants, hygienists, and administrators in our clinic are here because they want to serve those who could benefit from their skills the most. They all share a deep passion for helping people improve their lives, whether this involves getting them out of pain or giving them a healthy smile they can feel confident showing off. Our volunteers' decades of experience, extensive skills, and warm personalities are what make our clinic special and allow us to accomplish our mission.
Meet Blanca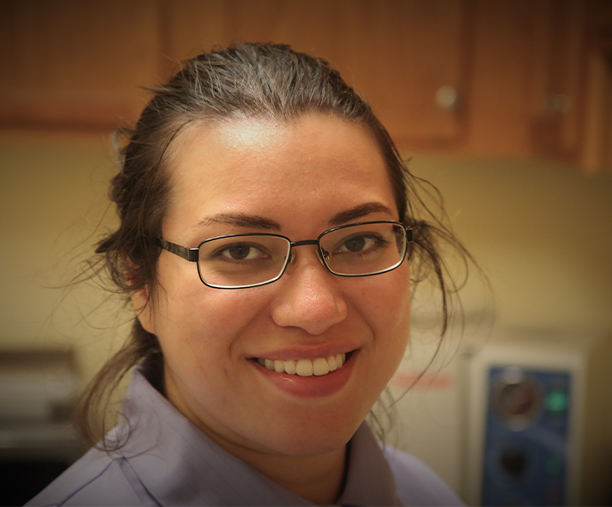 If you call our clinic or walk through our door, the first person you encounter will likely be Blanca, our only paid employee. She loves helping those in need, which means she's ready to answer people's questions and put their minds at ease before they ever sit down in the dental chair. She can go over how we can use someone's insurance and make treatment affordable for their family while providing friendly service that quickly makes any lingering nerves disappear. For those in need of dental care, Blanca is ready to help you get started!