Dental Services – Winchester, VA
Basic Care with Exceptional Service
Most of the patients we serve have either not been to the dentist in many years or have never visited one at all. As a result, the most basic services can offer immediate, life-changing benefits, so that's exactly what we offer. Narrowing the scope of our care allows us to maximize our impact on the community while also keeping our costs low so we can continue in our mission to give everyone the smiles they deserve.
Dental Checkups
& Cleanings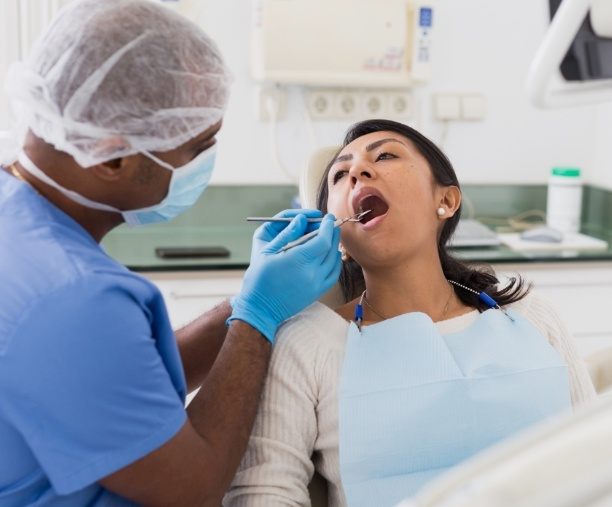 A patient always receives a thorough checkup at the beginning of their appointment, during which their dentist will examine their teeth, gums, jaw, bite, and existing dental work in search of possible issues. This also includes an oral cancer screening so that the disease can be caught early and treated right away. After this, a hygienist provides a cleaning to remove all cavity-causing plaque and tartar from the mouth while fortifying the teeth with topical fluoride. And to ensure proper oral hygiene, we also send patients home with a free goodie bag that includes toothpaste, floss, and mouthwash.
Tooth-Colored Fillings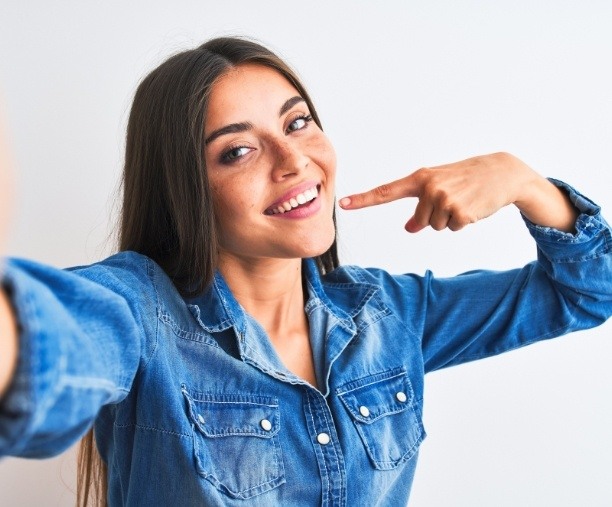 If a patient has a small cavity, we can make it virtually disappear using a tooth-colored filling. Instead of gray amalgam, these are made of a composite resin that is matched to the shade of a patient's enamel, ensuring that the final restoration seamlessly blends into the smile. In addition to looking better, these fillings are also more conservative compared to traditional ones, allowing our team to preserve more healthy enamel during placement.
Children's Dentistry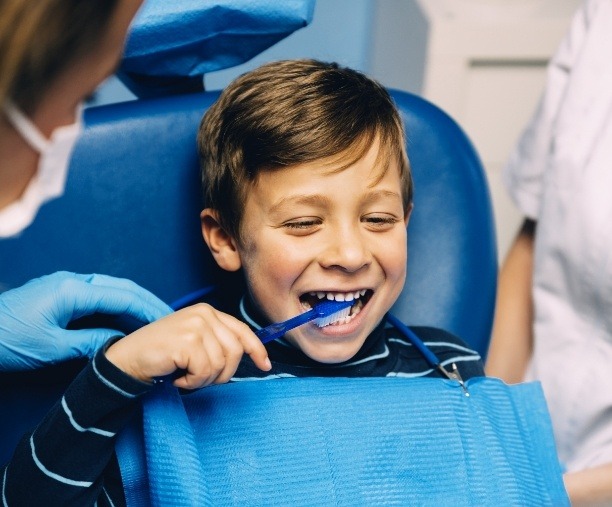 Our clinic gladly accepts patients of all ages, and we offer a multitude of services specifically designed to meet the oral health needs of children. In addition to routine checkups, cleanings, and fluoride treatments, we can also place dental sealants on the most cavity-prone teeth to stop decay before it even starts. Our team members have a lot of experience working with younger patients and can make sure that even the littlest smiles enjoy a calm and positive visit.
Periodontal Therapy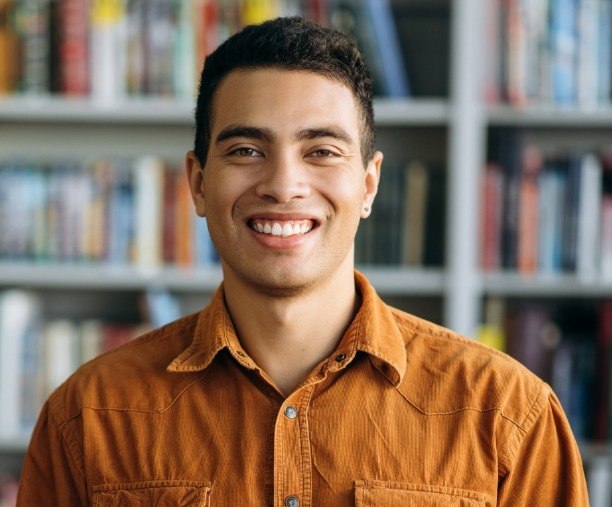 Periodontal disease, also known as gum disease, is a very common type of oral infection that breaks down the soft tissue of the mouth as well as the underlying bone that supports the teeth. It's estimated that around 50% of the US adult population has a mild form of it! For patients with this issue, we can provide scaling and root planing (often called a "deep cleaning"), which is designed to remove harmful bacteria and tartar buildup from below the gum line, eliminating the root source of the problem.
Dental Emergencies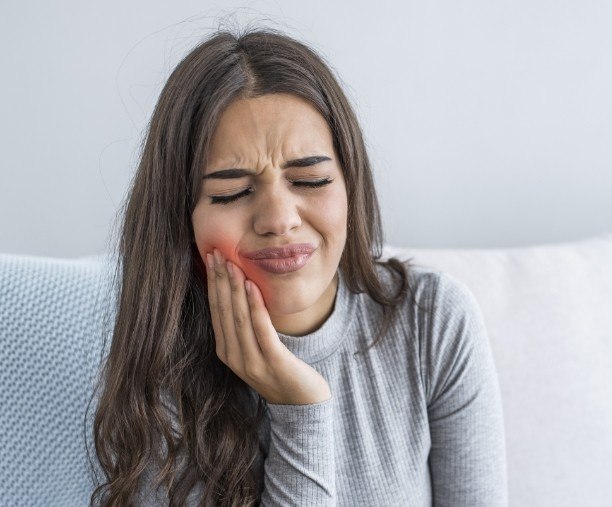 If a patient has developed a severe toothache or sustained a dental injury, we will do everything in our power to see them right away. Our team is able to react quickly and will never allow someone to wait while in pain. We can provide fast relief and then discuss a patient's treatment options so they can get what they need and back to their life with minimal interruption.
Tooth Extractions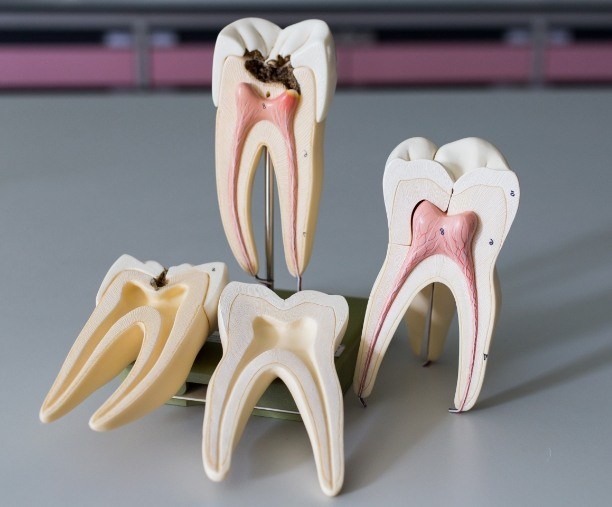 While our team will do everything in its power to help a patient preserve their natural teeth, sometimes, the best thing we can do is remove a tooth that is too decayed or damaged to be restored. Our dentists have literally performed this procedure thousands of times before, so they know how to keep even the most nervous patient comfortable. They can also show a patient how they can replace their teeth before completing the extraction so they can recover their complete smile as quickly as possible.